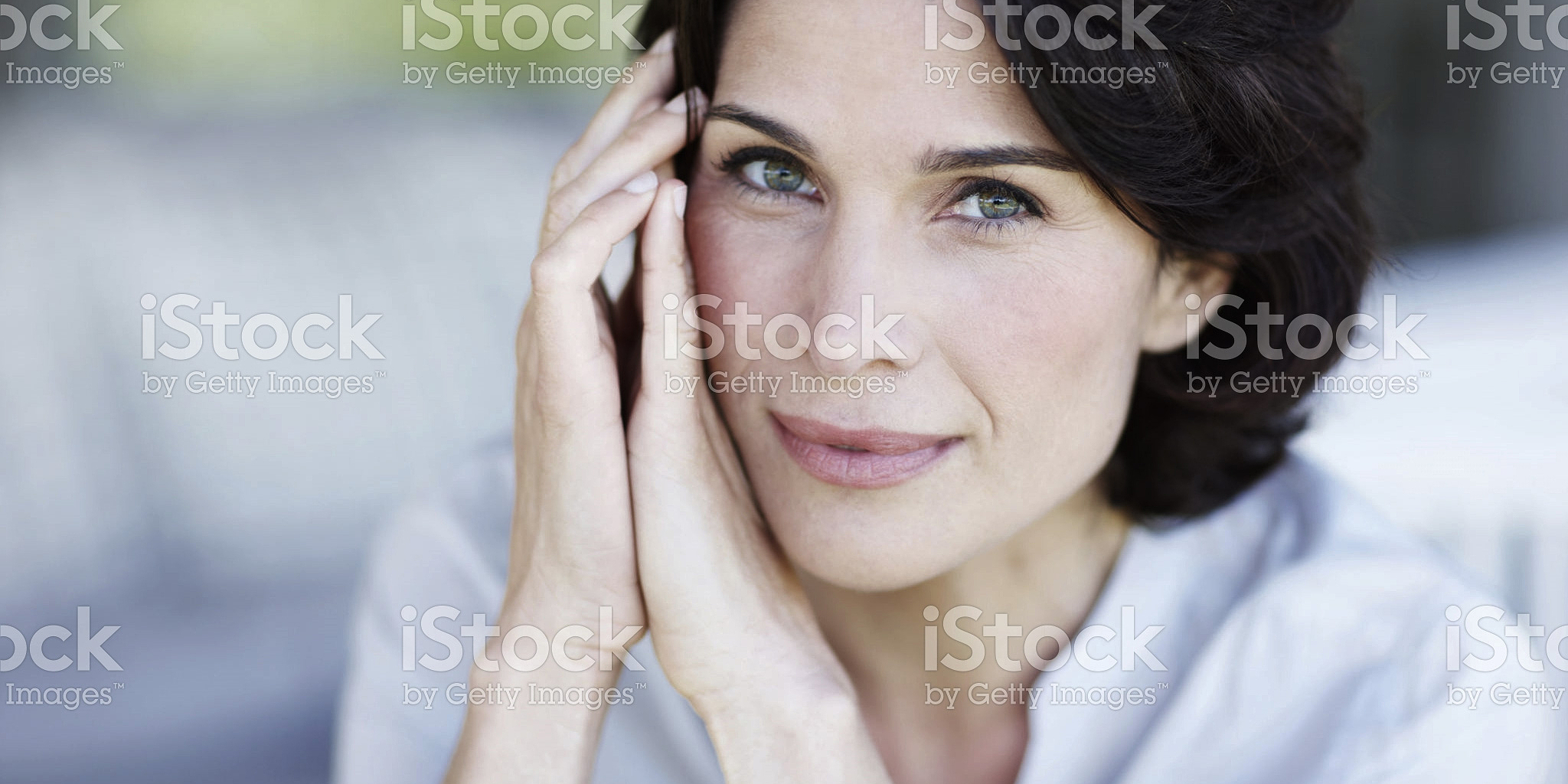 About Woods Aesthethics
Welcome to Woods Aesthetics!  Our mission is to accentuate your natural beauty.  As women's health specialists, our goal of helping you feel great includes helping you look great as well. Dr. Grayson Woods and our team of experts are committed to reaching your goals for a beautiful you. Relationships mean everything to us. We love the connections we have our patients and pride ourselves on customizing a plan to achieve the specific results you desire.  Whether you need help to unveil glowing skin, age gracefully, reverse acne, unwanted hair, or a furrowing brow, we are here for you.
Specializing in YOU!  Why don't we have every machine, laser, technology on the market?  Dr. Woods and the team have spent years talking to and treating women of all ages and skin concerns. The aesthetic industry can be overwhelming. What we've heard over and over is that our patients don't want to change who they are.  They just want to feel refreshed, rejuvenated--the best version of themselves. Each product and service we offer has been carefully selected to deliver medical grade results bringing forth your natural and real beauty.
Are you ready for a healthy you?
Call or email us today.
615-630-6969