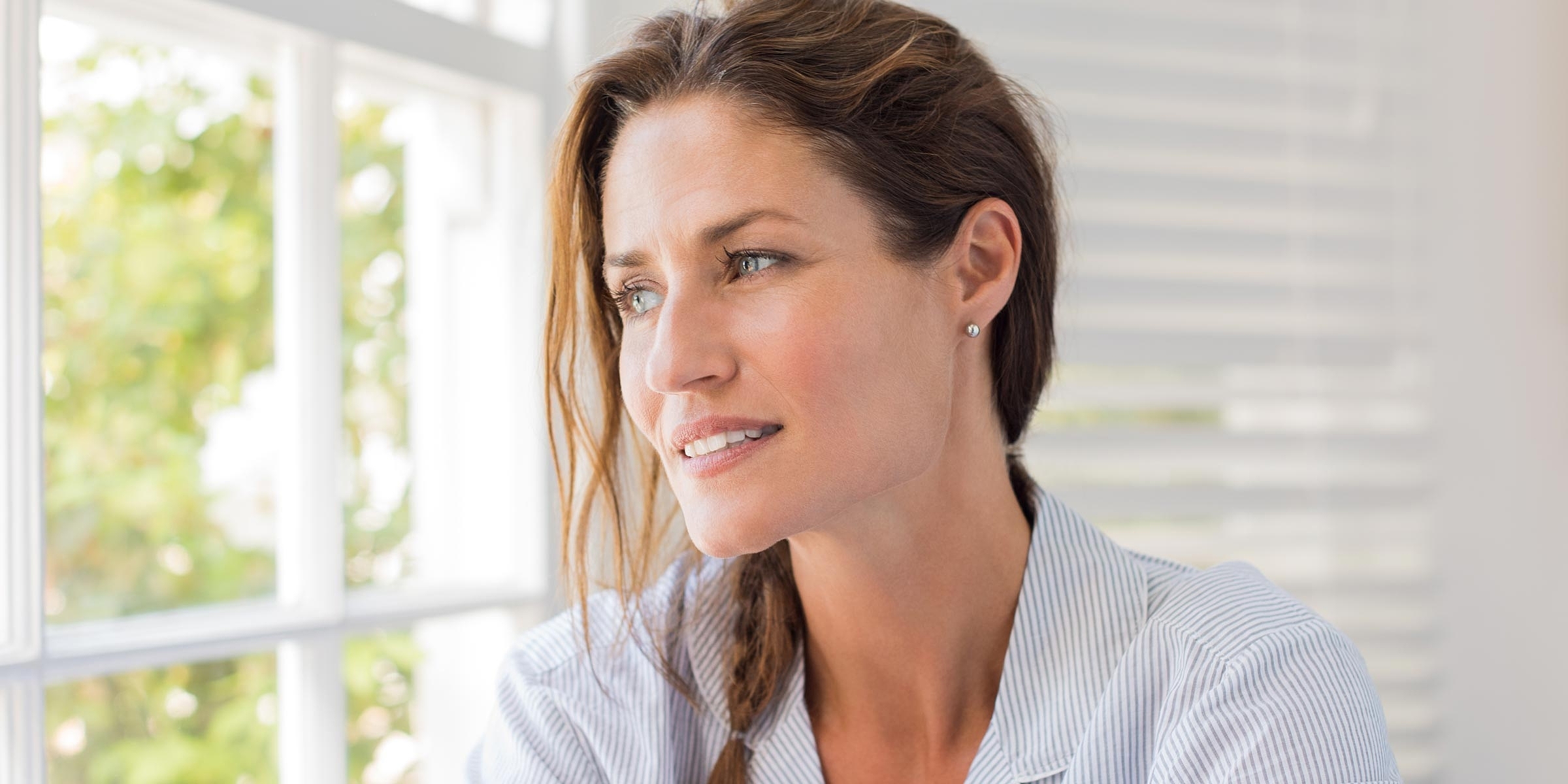 Woods Gynecology Offers a Full Range of
Gynecologic Services to Women of All Ages.
Gynecologic Preventive Services Include:
Annual Exams
Pap Smears
Adolescent Care
We Provide Office Consultations for:
Abnormal Pap Smears
Bioidentical Hormone Replacement
Contraception
Endometrial Ablation (In Office Optional)
Endometriosis
Fertility
Minimally Invasive Surgery
Menopause And Hormone Counseling
Menstrual Disorders
Pcos (Polycystic Ovarian Syndrome)
Pelvic Pain
Pelvic Support Problems
Premenstrual Disorders (Pms/pmdd)
Sterilization: Essure And Adiana Tubal Occlusion (In Office Optional)
Urinary Incontinence
Are you ready for a healthy you?
Call us today.
FOR A HEALTHY AND BEAUTIFUL YOU